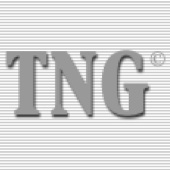 TNG has a few built-in events ready for your use.  You see these on the edit pages for your ancestors and their families.  For individuals, you have Birth, Christening, Death and Burial events.  For families, you have Marriage and Divorced events.  There are also events for Sources and Repositories.  These are available by default and you can edit them directly on the appropriate pages.
But, you are not limited to the default events in the lives of your forebears.  They had nationalities, occupations, religions, census records, cremations, education, immigration, languages, retirement and more.  Can I also record these moments in time in my TNG website?
The next article, Adding your own custom events, will walk you through the process.