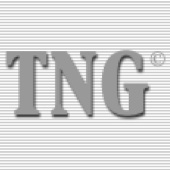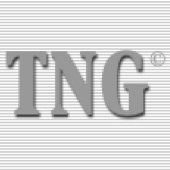 In doing a family research study, one of the challenges is reaching out and sharing family information with those of a common last name.  If you are lucky enough to have a surname with a large extended family, then you are also a person with lots of cousins, aunts and uncles, maybe separated by several generations.  And likely separated by far distances. TNG is another tool in our kit to be able to exchange information with others interested in the same family cluster, using the internet. TNG is short for:
The Next Generation of Genealogy Sitebuilding
, a long-winded title for a web-based application for managing a family tree.  The next article,
What is TNG?
will give you more background on the software itself, but this is a quick explanation on why you would want to consider using it.  Some of the many benefits are:
It is easy to upload and download your family data in a GEDCOM format. Some other types of websites require you to convert the information into HTML scripting code, a difficult and labour-intensive task that makes it hard to maintain a large family tree on the site.
The family data is stored in a real relational database, called MySQL. That means that reports can be created on the fly from the backend data and that backing up and archiving the information is easy to do.
TNG has pretty well all of the features of a full-fledged family tree application, on the internet.
You can adjust privacy and living-individual visibility settings.
You can have as many relatives and researchers contributing to your study as you permit.
The individuals and families can be located on the built-in mapping feature. Births, marriages, deaths, burials and more can appear on a Google map that is zoomable.
You are not stuck with just one style of web pages. TNG includes 14 different templates, of differing colours and layouts.
Being a website application, it is portable. You can have your family with you on the road, at the library or visiting relatives.
In the one application, you can have multiple trees and branches.
It supports images and the images link to the individuals' pages.
TNG handles documents, headstones, photographs, albums, sources, repositories and if that is not enough, you can set up your own custom collections.