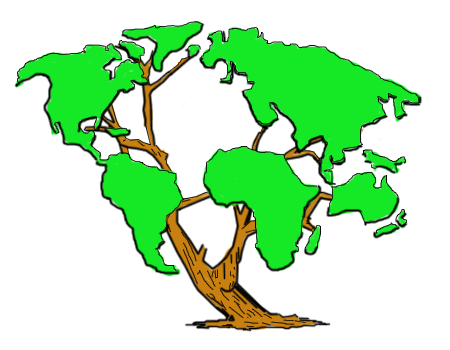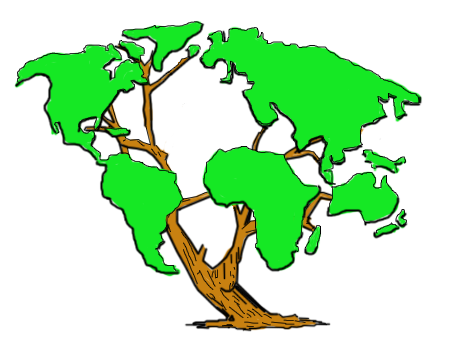 Before you start pumping in all of your relatives into TNG, you do need to set up one tree, at least.  TNG requires at least one tree to be in place to receive individuals, families, sources or repositories.
A tree is basically a container of all information on one independent family line.  Later on, we can look at setting up multiple branches in any tree.
You can have multiple trees, if you want.  Bear in mind that within TNG, you cannot link a person or family in one tree to another person or family in any other tree.  If you expect links in the future, then it would be better to use branches.
A tree is also the place into which you can import your family GEDCOM file.  You can also sent out information as one tree into an export GEDCOM.  A tree forms a repository for reports and graphs.


Where to start? So log into your TNG site as administrator, go to the Administration panel and then click on the Trees tile.
This should arrive on the Tree >> Search box. If you are just starting new with your TNG, the search box will be empty. Or perhaps the website team has kindly entered your surname tree for you.
If so, click on editing the tree. If not, click on Add New. You should get to the screen, below.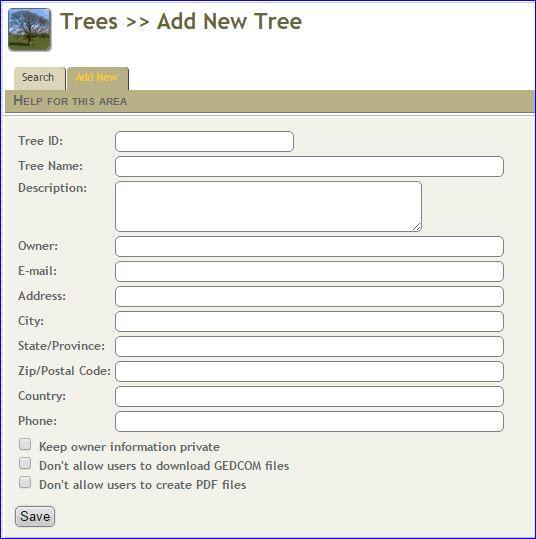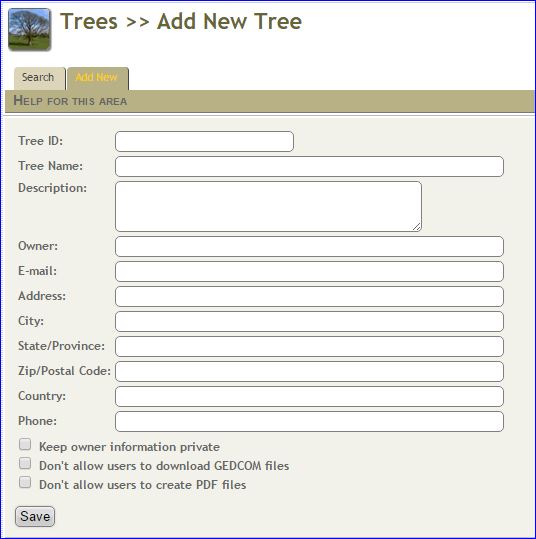 Tree ID
This information will only appear on the address line of your browser, so best to keep it short and in all lowercase letters to a maximum of 20 characters.  Stick to letters and numbers, but no spaces or special characters.  Once saved, you cannot change it.
Tree Name
Use a short display name or phrase, such as Fergusson, or Fergusson Family.  This will appear in all tree selection boxes and will be the name by which visitors know this tree.
The rest of the text boxes are optional and you may elect to fill them in or skip this step.
Description
This is your free-form area to have a longer description of the tree and contents.
Owner
The person or organization who created, assembled and is maintaining the data in this tree.
E-mail
The owner's e-mail address, to which suggestions pertaining to this tree will be sent.
Address
The owner's location contact information.
Then we have three check boxes.
Keep owner information private
Check this box to hide the e-mail address and other contact information for this tree's owner (from visitors in the public area).  This is your optional choice.
Don't allow users to download GEDCOM files
Check this box to prevent visitors from downloading GEDCOM files from this tree.  This would normally be checked.
Don't allow users to create PDF files
Check this box to prevent visitors from creating PDF files from this tree.  Whether to check or not, it is a personal choice.  If you are protective of your research material, you may want to check the box, although the information is visible to the public on the screens.
Review the Help for this area box for further information on tree settings.