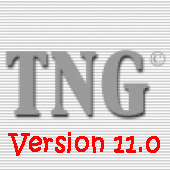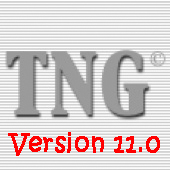 Your Family Genes TNG website is now running with the newest, latest and greatest version of the application: VERSION 11.0.  This work was carried out by the TNG team over the past week.
So, what has changed?  If you just use TNG as a backup system to your main research, then nothing has changed that will influence your work.  All parts of older version 10 will be working in version 11.  No need to read any further.
If the new features interest you, we are going to have a series of articles here that will guide you through the changes.  I am personally excited to try out this version and will be having fun testing and writing the articles.  Darrin Lythgoe, the TNG creator, has made some significant improvements that will impress the casual and the serious family tree researcher.