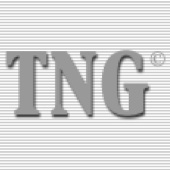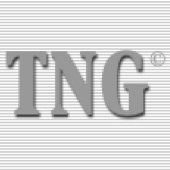 First of all, "TNG" does stand for something.  It is
The Next Generation of Genealogy Sitebuilding
.  Okay, that doesn't fully explain it.  Let's try again. TNG is a fully functioning family tree application that can house your family trees, branches, ancestors, their families, cemeteries and stories.  Even more, it can handle your sources, references and repositories.  Further, TNG holds onto photos, headstones, military records, census, birth / marriage /death / burial documents, and even more.  Read the previous article:
An introduction to using TNG in your Family Research
for seeing more of the features in TNG. And most importantly, it does it all while being a software application on the internet.  Yes, TNG is a web-based family tree application that resides on your website.  Which means that you can publish your family research on the day you get stared with TNG.  You can invite all your distant cousins to view the family connections and even contribute their branches, stories, documents and photos.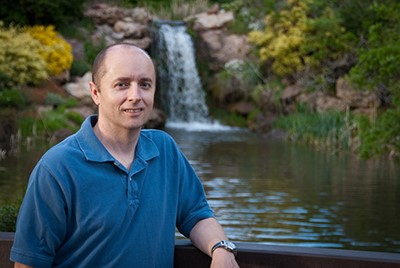 Where did it start?  The author of TNG is Darrin Lythgoe, a family man living in Sandy, Utah with his wife and three daughters.  Darrin grew up in Massachusetts.  It was by accident that Darrin got involved in the development of TNG.  He won a prize at the Comdex Show which led him to realize that there was a need for a program to post genealogy on the internet.  So he borrowed some books on PHP from the public library and set out to build his own application. In his first year, he sold just one copy online. It did get better.  TNG is now in the hands of over 15,000 users in many countries and languages, so he did get past the first sale. TNG is designed to be a server-side genealogy program.  That means the application and the family data resides on a remote server, wherever your website is hosted.  The TNG users access the application with a web browser on the home computer, mobile tablet or even on a smart phone.  You can be at the library, on a bus or at an aunt's house, with all the access to your family information, just a click away. TNG is a dynamic (not static) program.  The pages and information you see are created by TNG on the fly, which means that all of the information comes right from the one database, and is as current as the most recent data entry of any of your users.  If Cousin Robert in California puts in information on Grandpa Jones, you can see the records immediately. The program offers all of the expected features of a genealogy tool, so you will have person profile sheets, ancestor and descendant reports, charts and lists.  You can also see the information in place and time: locations can be viewed in a map mode and family milestones can be seen on a timeline.  And there are many more features.